Checklist for HUD 221(d)(4) Loans
HUD 221(d)(4) Loan Application Checklist Our comprehensive checklist covers everything you need to apply for an FHA/HUD 221(d)(4) loan.
Start Your Application and Unlock the Power of Choice
$5.6M

offered by

a Bank

at

6.1%
$1.2M

offered by

a Bank

at

6.0%
$2M

offered by

an Agency

at

5.6%
$1.4M

offered by

a Credit Union

at

6.1%
Click Here to Get Quotes!
HUD 221(d)(4) Checklist
If you're interested in taking out a HUD 221(d)(4) loan, you'll want to make sure you have all the required documentation. Below is the complete HUD 221(d)(4) Checklist which is taken directly from HUD's Application Requirements Checklist: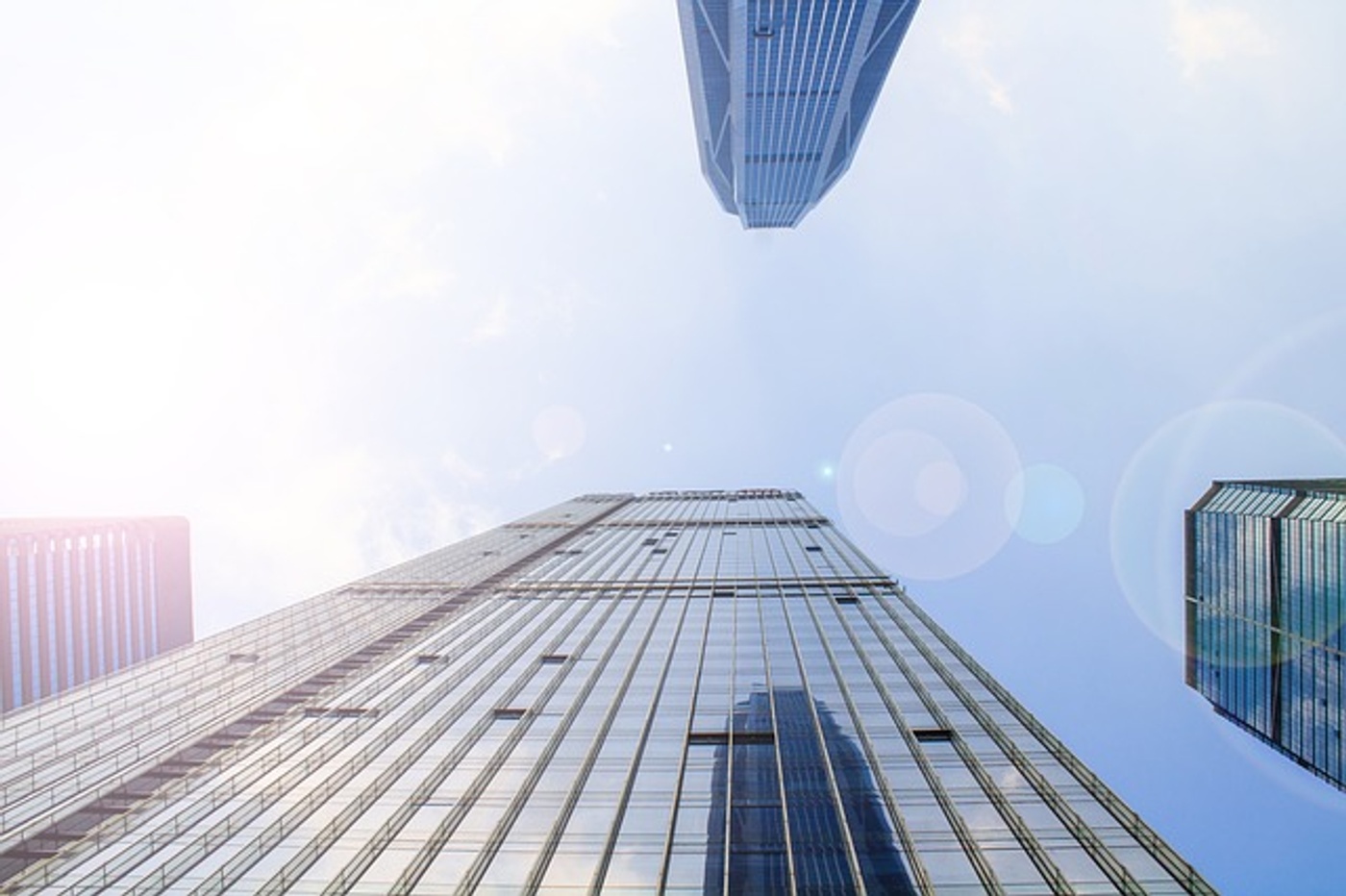 1. PRE-APPLICATION
Exhibits Required for the Pre-application Review

Narrative Description of Proposed Project.

Form HUD-92013, "Application for Multifamily Housing Project," including developer's summary cost figures.

Resumés showing experience of owners/sponsor and key principals.

Resumés of Lender's underwriter, appraiser, and/or market analyst if not submitted prior to the pre-application.

If Sponsor is nonprofit, resumé of Housing Consultant, if any, and Form HUD-92531, "Standard Contract for Housing Consultant Services."

If Sponsor is nonprofit, Form HUD-3433, "Request for Preliminary Determination as a Nonprofit Sponsor and/or Mortgagor" and supporting documents.

If Sponsor is non-profit, Developer's Agreement or another document showing relationships and work responsibilities of all parties associated with the transaction.

Preliminary sketch plans, consisting of:

Site plan.

Typical unit and building layouts.

Ground floor and typical floor plans.

Wall section plan.

Market Study with comparables (See Chapter 7 and Appendix)

Appraisal Exhibits. Forms HUD-92273 and HUD-92274, dated no more than 120 days prior to the date of submission of the pre-application package. See Chapter 7 and Appendix 7. If the processing calls for tax credit and/or bond financed applications, a HUD-92264T must also be included.

Photograph(s) of the property and immediate area.

Evidence of site control.

Location map or maps.

If commercial space involved, show estimated percentage of total square feet and estimated total income.

If pre-application is under Section 220, evidence that property is in eligible area (See Chapter 3, section 3.7)

Copy of ground lease, if any.

If state or local grants or loans are anticipated a part of the project, evidence that such funds will be available.

Environmental Report.
2. Additional Exhibits at Pre-Application for Substantial Rehabilitation.
"As is" sketch plans in addition to preliminary sketch plans listed in 7, above.

Mortgagor's architect's basic work write-up, including summary cost estimates of major trade item groups if a partial (non-gut) rehabilitation.

LBP and asbestos test reports for projects constructed prior to 1978. (See Chapter 5 and Chapter 9)

Plans for relocation of existing residents affected by work.

Financial statements for the property for the past three years.
Get A Free HUD/FHA Multifamily Loan Quote
2. APPLICATION FOR FIRM COMMITMENT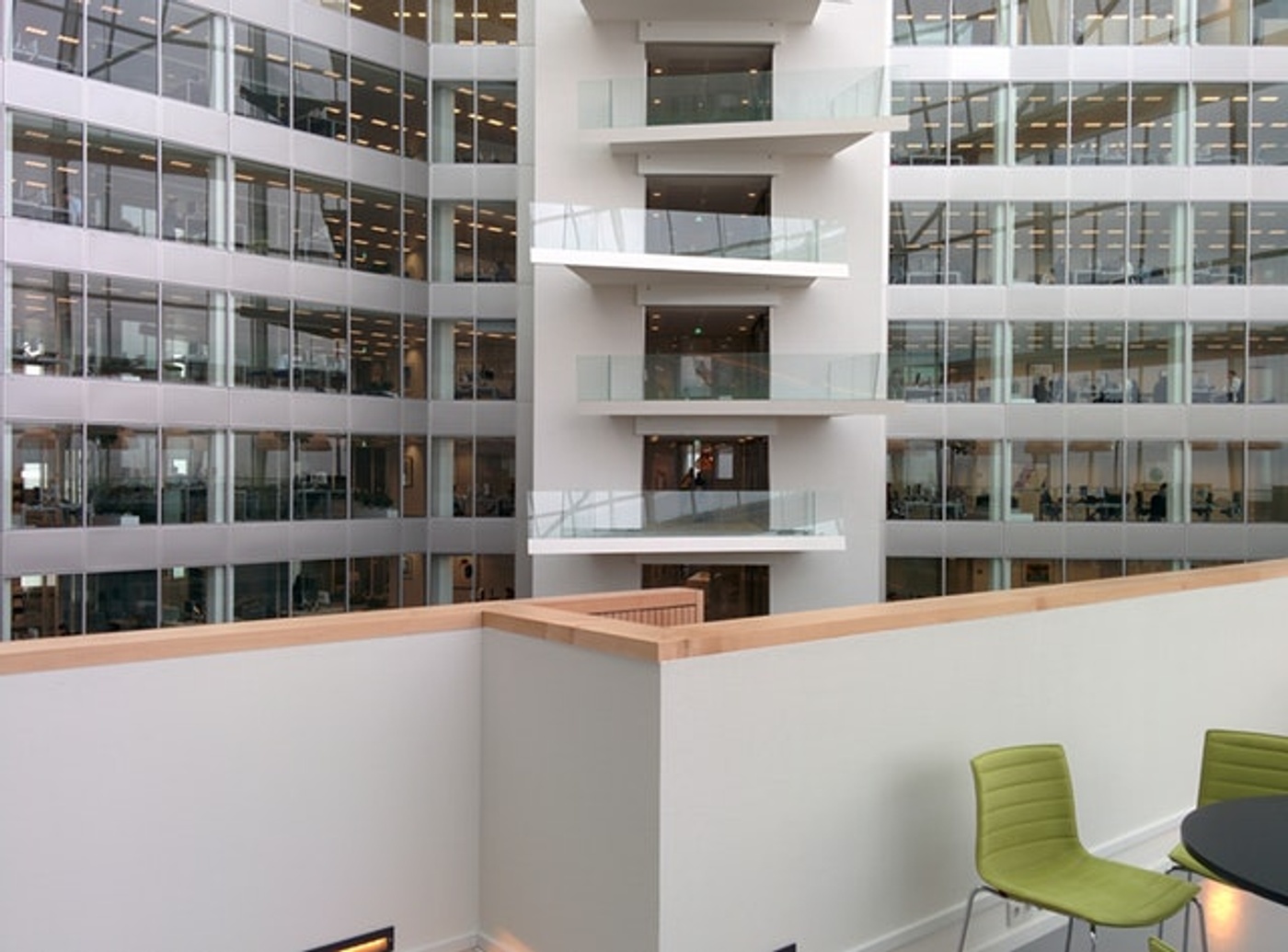 Exhibits Required for Application for Firm Commitment for Sections 220 and 221(d) Make any changes necessary in the pre-application exhibits and resubmit any exhibit that is changed. In addition:

Transmittal letter.

Application for Multifamily Housing Project (Form HUD-92013) with fee of $3 per $1000 of mortgage.

Narrative Summary and Underwriter's Recommendation.

Intergovernmental review. See HUD Processing Office to determine State Single Point of Contact and whether review is required for state where property is located.

Byrd Amendment (Lobbying Certification and disclosure). See 24 CFR Part 87.

Form HUD-92013 - Supplement for Sponsor, mortgagor, each principal of the mortgagor and general contractor and disclosure of prior legal action relevant to mortgage financing, outstanding delinquent Federal Debt.

Completed Form HUD-92264 Multifamily Summary Appraisal Report with technical analysis and standard certifications (see Section 11.2.J.) by all Lender third party analysts, and Form HUD 92264-A Supplement to Project Analysis.

Form 2530, "Previous Participation Certification" for all parties designated on page 1 of Instructions for this Form (see Section 8.3). Also applies to Lessees.

Verification of social security or employer identification number.

Organizational documents creating mortgagor entity, if applicable.

If Sponsor is nonprofit, Developer's Agreement (if not submitted at pre-application)

Form HUD-3434 – Certificate of Relationships and nonprofit motives, and Form HUD3435-Certificate of Contractural Relationship.

Site control document (sales contract). 

Affirmative Fair Housing Marketing Plan (Form HUD-935.2).

Equal Employment Opportunity Certification.

Certification from Mortgagor's Architect (See Chapters 5.5 (B.8) and 5.6). 

Report prepared by Lender's architectural analyst (See 5.6(B.2)). 

Resumés of Lender's architectural reviewer and cost reviewer, if not submitted prior to the application.

Owner-architect agreement on A1A Form B 181 and Amendment.

Legal Survey Form HUD-92457, Surveyors Report.

Engineering and specialty reports, if not covered under environmental report.

Contract drawings and specifications. (See Appendix 5-L)

Municipal services and other utilities' assurance letters.

Off-site improvements/construction (description). (See Appendix 5I(M))

Cost estimate package (listed in Section 6.2(B.1).

Identity of Interest disclosure (see Chapter 6, Sections 6.2 and 6.5F) and the 50-75 percent rule disclosure (see Section 14.15M).

Resumé of the general contractor and Schedule of jobs (work) in progress (See Chapter 8.4).

Soils report and foundation analysis.

HUD multifamily appraisal with all supporting documents:

Rental Housing Income Analysis and Appraisal, Form HUD-92264

Estimates of Market Rent by Comparison Form HUD-92273

Operating Expense Analysis Worksheet Form HUD-92274

If relevant, tax credit certification. 

If supplemental grants and/or loans are part of project financing, provide commitment letter.

Certification approving release of banking and credit information.

Evidence of last arms-length transaction and price.

Personal Financial and Credit Statement, Form HUD-92417 (see Section 8.3). 

Credit reports current within 30 days of the application date.

Requests for verification of deposits for each bank reference included on Form 92013 Supp.

HUD-92264A Supplement to Project Analysis.

Financing plan (sources and uses statement for tax credit projects).

Environmental report if updated from report submitted at pre-application.

Resumé of management agent.

Form HUD-9839 A,B, or C Management Certification.

Form HUD-9832 Management Entity.

Management Plan and Sample Lease.

Management Agreement, if any.

Additional Exhibits for Substantial Rehabilitation

Detailed scope of rehabilitation work resulting from joint inspection by Lender and mortgagor (see Section 5.16).

Lead-based paint reports and asbestos test reports for projects built before 1978.

Cost estimate package (see supplemental instructions in Section 6.6.)
For comparison, don't forget to take a look at the official HUD 221(D)(4) Checklist as well!
TO LEARN MORE ABOUT HUD 221(D)(4) LOAN OPTIONS, FILL OUT THE FORM BELOW AND A HUD LOAN EXPERT WILL GET IN TOUCH.