Architectural and Engineering Reports
Architecture and Engineering Report Requirements Everything developers and investors need to know about architectural and engineering inspections, reports, and requirements for HUD 221(d)(4) loans.
Start Your Application and Unlock the Power of Choice
$5.6M

offered by

a Bank

at

6.1%
$1.2M

offered by

a Bank

at

6.0%
$2M

offered by

an Agency

at

5.6%
$1.4M

offered by

a Credit Union

at

6.1%
Click Here to Get Quotes!
Architectural and Engineering Reports for HUD 221(d)(4) Loans 
One of the more technical (and therefore potentially confusing) aspects of getting approved for HUD 221(d)(4) loan is making sure that all architectural and engineering reports correctly follow HUD multifamily guidelines. While an experienced architecture and structural engineering firm will be able to help you through the process, it's also important to do your homework and understand the requirements yourself. The following list has been taken directly from the HUD website, and can be found here.  
A. Pre-Application Stage
During this stage, the borrower submits documents to their lender, who will in turn submit them to be reviewed by HUD. 
Pre-Application Step-by-Step Process
1. Form HUD-92013, Application for Project Mortgage Insurance
2. Location map with property clearly defined.
3. Sketch plan of the site showing overall dimensions of main building(s), major site elements, e.g. parking lots, and location of existing utilities, e.g. water, sewer, electric, gas, in the streets adjacent to the site. It's not necessary to show contour lines and elevations. 
4. Sketch plans of main building(s), including dimensions of: 
a. Typical floor plan(s) showing apartment types and placement;
b. Ground floor plan(s) showing common areas;
c. Sketch floor plan(s) of typical dwelling unit(s);
d. Typical wall section(s) showing footing, foundation, wall and floor structure. Notes must indicate basic materials in structure, floor and exterior finish. This must allow a HUD architectural analyst to determine the Gross Floor Area for the project and the Net Rentable Areas for all the apartment units in the project.
B. Firm Stage
During this stage, the borrower submits further documents to the lender for the lender's architect to review. 
Firm Stage Step-by-Step Process 
1. Form HUD-92013, Application for Project Mortgage Insurance.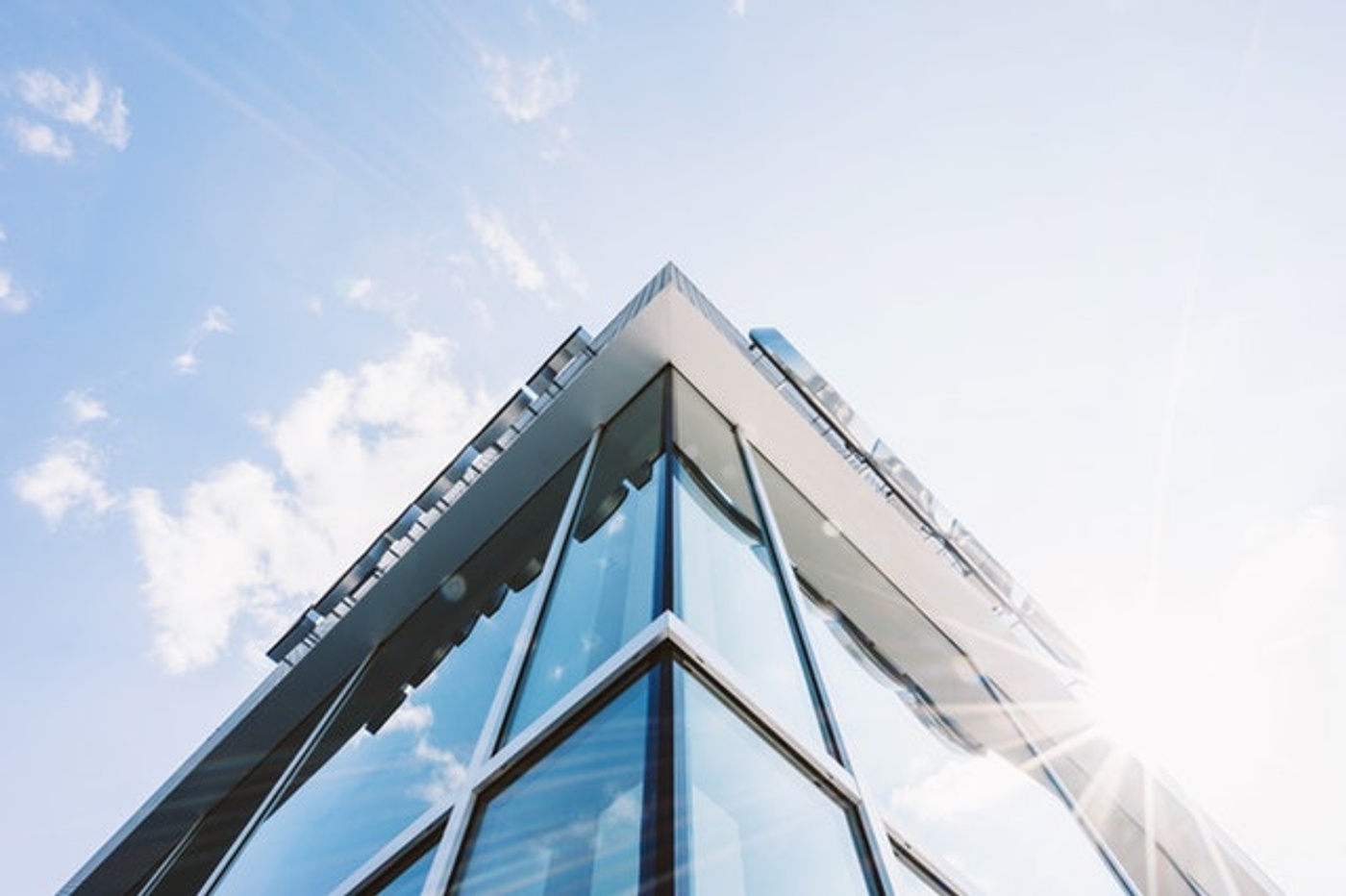 2. Owner-Architect Agreement, AIA Document B-181 (and HUD Amendment to the B181 where required), which defines the services and fees for each prime professional that the borrower/owner directly contracts. Additional contracts must be submitted for any part of the basic design services with more than one prime professional, e.g. for site, civil, mechanical, electrical engineering services, etc., or supervisory architectural services. The borrower's architect has the authority to coordinate multiple prime professional contracts.
3. Legal survey;
4. Completed Surveyor's Report, Form HUD-2457;
5. Engineering and specialty reports, e.g. geotechnical, environmental, noise, flood hazard, toxic hazard, termite control, structural integrity (for Existing or Substantial Rehabilitation projects), heat gain/loss calculations, etc.
6. Municipal and utility company letters of confirmation for the provision of services and/or offsite improvements.
7. Any documents necessary to establish:
a. Site ingress and egress, utilities service and other general acceptability criteria in MPS 4910.1, Chapter 2. 03/15/2002 Page 10 of 32 Chapter 5 Architectural Analysis
b. Binding maintenance agreements where common use easements (e.g. driveways) are used.
8. Certifications from borrower's architect that:
a. Foundation designs reflect site soils limitations and design recommendations included in the foundation soils report and any other geotechnical reports (may be submitted by soils engineer);
b. All project structures, amenities, and site improvements are in full compliance with all applicable accessibility laws.
9. Description of any identity of interest that exists between the prime professional providing supervisory architectural services, the owner, and the general contractor.
10. Contract drawings and specifications. (See Appendix 5I)
11. Offsite Construction: Describe all work outside the boundaries of the property essential to the project (See Appendix 5I, Paragraph S).