HUD 221(d)(4) Appraisal Process
HUD 221(d)(4) Appraisal Process Everything you need to know about the appraisal process for HUD 221(d)(4) loans.
Start Your Application and Unlock the Power of Choice
$5.6M

offered by

a Bank

at

6.1%
$1.2M

offered by

a Bank

at

6.0%
$2M

offered by

an Agency

at

5.6%
$1.4M

offered by

a Credit Union

at

6.1%
Click Here to Get Quotes!
The HUD Multifamily Appraisal Process
HUD 221(d)(4) Appraisals: The Basics
One of the most important third-party reports required in the HUD 221(d)(4) application process is the appraisal. During the appraisal, a qualified property appraiser will examine the development project to determine its potential value, income, and profitability. All of this means that before ordering a HUD site appraisal, owners/developers need to be extremely prepared, and engage in constructive discussions with their architectural firm, their lender, and their general contractor. This information has been taken directly from the HUD Multifamily Summary Appraisal Report. 
Basic, Neighborhood and Site Information  
The first part of the appraisal process for HUD multifamily construction loans reviews information about the general site layout, construction plans, and an analysis of the local real estate market, including the growth rate and various applicable trends. 
Basic information, including:

Address

Project size and type

Number of units

Number of buildings

Building foundation information

Basement floor information

Planned recreation areas

Neighborhood information, including:

Growth rate

Area type (urban, suburban, rural)

Property values

Demand/supply

Rent controls

Present land use (i.e. commercial, multifamily, 2-4 family, vacant, etc.)

Predominant occupancy (i.e. owner, tenant, vacant)

Site information, including:

Dimensions

Zoning compliance (legal, illegal, legal nonconforming (grandfathered))

Market rent plans (percentages of low end/high end, rent restricted, etc.)

Additional property information, including:

Date acquired

Purchase price

Additional costs paid or accrued

Relationship between buyer and seller

Utilities on-site

Unusual site features (rock formations, cuts, fills, retaining walls, etc.)
Income Estimate, Amenities, and Services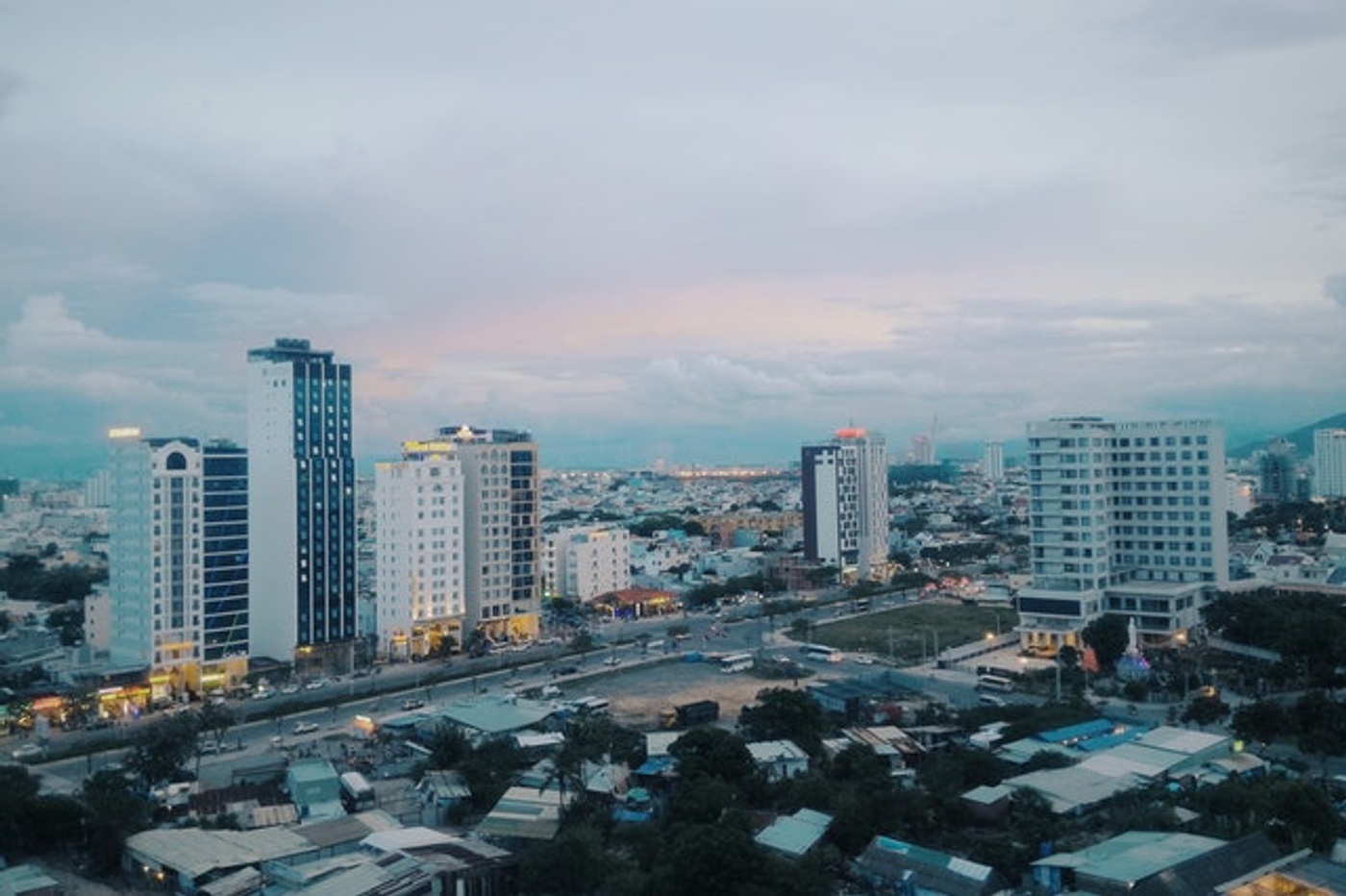 The next parts of the HUD 221(d)(4) appraisal process will review the estimated income that the project can generate on a monthly basis. It will review factors like the number of units and how much income they can produce, as well as other sources of income, like parking. The appraiser will also list any features or amenities that are available to residents, including both those that are inside the unit (i.e. kitchen appliances, patios, unit security systems) and those for the project as a whole (i.e. tennis courts, swimming pools, building security systems.) By doing this, the appraiser can help determine the financial viability of the project, as well as get an idea of what the project has to offer potential residents. 
Estimate of income, including:

Number of each family unit type

Rentable living area (sq. feet)

Composition of units

Unit rent per month

Total monthly rent per unit type

Laundry fees

Commercial income (with attached documentation)

Off-street parking and other non-commercial ancillary income

Total estimated monthly gross income at 100% occupancy

Non-revenue producing spaces (i.e. rooms for live-in employees)

Personal benefit expenses (i.e. utility expenses for live-in employees)
And, including: 
Exercise rooms

Sauna/steam rooms

Tennis courts

Racquetball courts

Coin laundry facilities

Picnic or play areas

Swimming pools

Community rooms

Jacuzzis/community whirlpools

Amenities and services included in rent, such as:

Gas or electric ranges

Gas or electric fridges

Microwaves

Balcony/patio

Carpet

Disposal/compactor

Dishwasher

Window treatments

Washer/dryer (in units)

Unit/project security systems
Unit rating, project rating, and annual expenses
The next parts of the HUD multifamily appraisal process consists of unit ratings. These involve an examination of the suitability and adequacy of individual units and their features, and a project rating. This examines the quality and livability of the project as a whole. They also examine the annual expenses of the project in order to compare them against the project's projected income. 
Unit rating, consisting of:

Room size and layout

Adequacy of closets and storage

Adequacy of plumbing

Adequacy of soundproofing

Adequacy of electrical

Livability

Marketability

Project rating, consisting of:

General appearance

Amenities and recreational facilities

Density (units per acre)

Unit mix

Quality of construction

Condition of exterior

Condition of interior

Vertical and horizontal soundproofing

Estimate of annual expense, consisting of:

Administrative costs (advertising and management)

Maintenance costs, including:

Decorating

Repairs

Exterminating

Insurance

Ground expense

Operating costs, including:

Elevator expenses

Fuel (heating and domestic hot water)

Lighting and misc. power

Water

Gas

Garbage and trash removal

Payroll

Tax costs, including:

Real estate, estimated assessed value

Personal property, estimated assessed value

Employee payroll tax
Financial Metrics 
During the final part of the HUD appraisal process, the appraiser reviews a variety of financial metrics, which helps them determine the project's potential financial health. These include income computations, estimates of legal and organizational costs, and other metrics. 
This information includes:

Income computations

Estimated replacement cost

Carrying charges and financing

General fees

Legal, organization and audit fee

Estimate of operating deficit

Project site analysis and approval, including:

Location and neighborhood acceptability

Utility site availability

Size/site adequacy

Site zoning permissions (accepted use)

Market analysis (i.e. will people rent at the proposed price?)

Value fully improved

Acquisition cost

Other costs

Value of land and cost certification

Income approach to value

Comparison approach to value

Reconciliation

Construction cost analysis (must be completed by a construction cost analyst)
To lean more about how a HUD 221(d)(4) loan can fund your multifamily project, fill out the form below and an expert HUD loan advisor will get in touch.