HUD 221(d)(4) Statutory Limit
Statutory Limit for HUD 221(d)(4) Loans Everything developers and investors need to know about statutory limits for HUD 221(d)(4) loans.
Better Financing Starts with More Options
$1.2M

offered by

a Bank

at

6.0%
$2M

offered by

an Agency

at

5.6%
$1M

offered by

a Credit Union

at

5.1%
Click Here to Get Quotes
HUD 221(d)(4) Statutory Limit 
Loan sizes for HUD 221(d)(4) projects are constrained by "statutory limits." These limit the maximum size of a loan depending on the number of units in the development. This amount can then be multiplied by what's referred to as a "high cost multiplier," (typically more than 200%, and applying to different areas based on their individual property costs) in order to determine the maximum loan amount.
For example, the Los Angeles and New York areas each have a high cost multiplier of 270%. In contrast, the Atlanta area has a high cost multiplier of 258%. And, the special high cost areas Honolulu and Anchorage each have multipliers of 405%. 
HUD 221(d)(4) Statutory Limit Examples  
HUD 221(d)(4) Moderate Income Housing Limits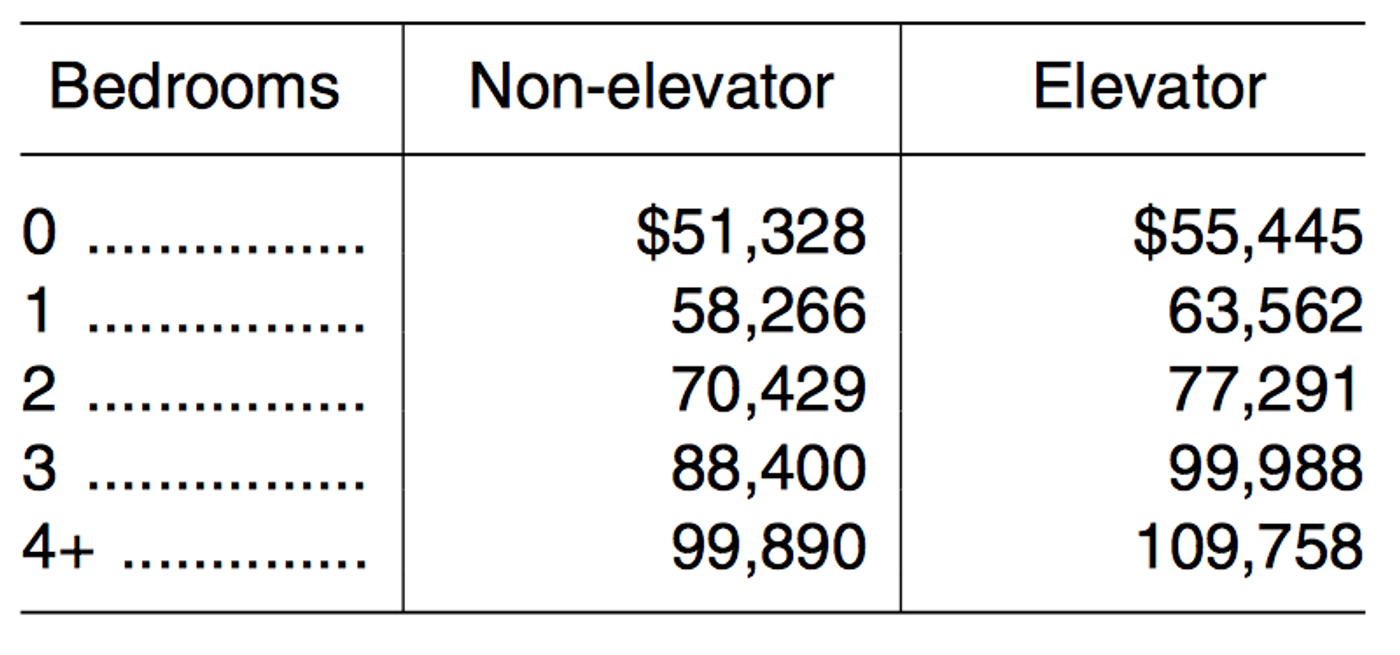 Section 220: Housing in Urban Renewal Areas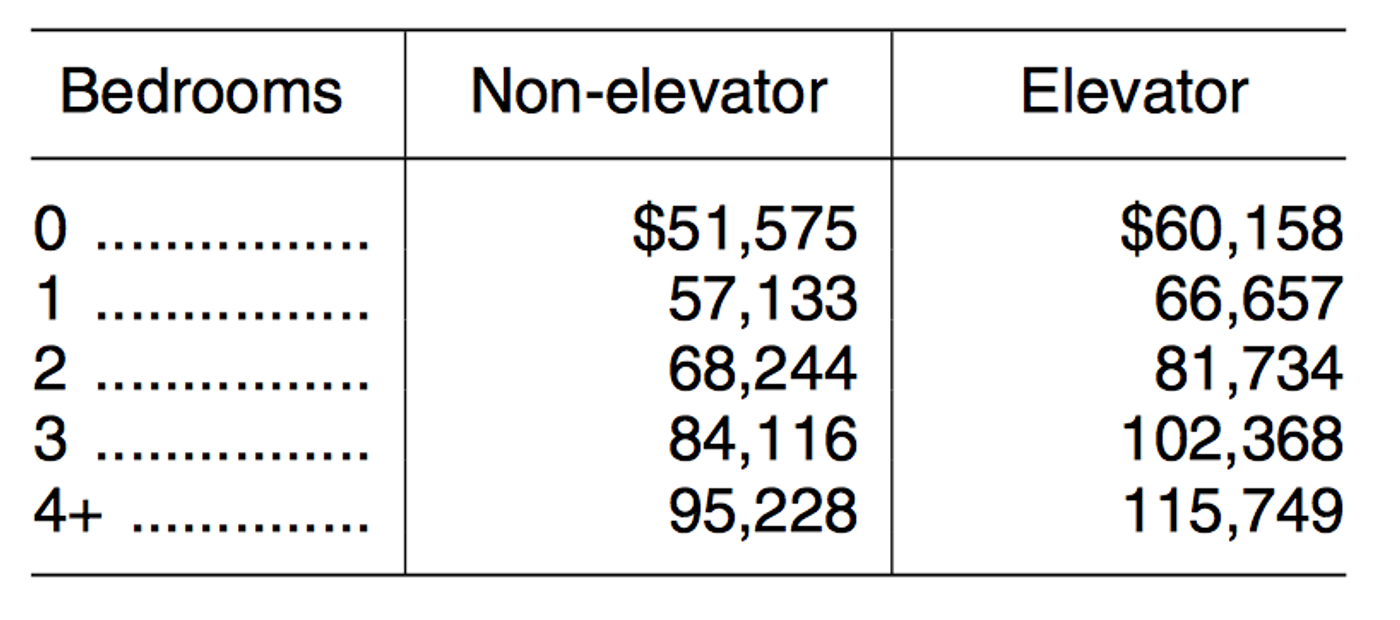 Section 220 Limits Can Be Used With HUD 221(d)(4) Loans 
If you're a developer who's considering building or rehabilitating a multifamily property in one of HUD's specified urban renewal areas, or, alternatively, in specific areas that have been sponsored/identified by local governments as revitalization areas, you may be able to use HUD Section 220 limits. These limits allow developers to take out slightly larger loans per unit. Plus, these limits also permit developments to have slightly more commercial income than would be typically allowed for traditional HUD 221(d)(4) loans. 
HUD 221(D)(4) Statutory Limits for Rehabilitation 
For HUD 221(d)(4) developers interested in a substantial rehabilitation, the 2018 per unit limit is $15,636. This is also subject to adjustment by HUD/FHA high cost factors.
To learn more about loan limits for the HUD 221(d)(4) loan, simply fill out the form below and an experienced HUD loan advisor will get in touch.