Developer Requirements & Fees for HUD 221(d)(4) Loans
Requirements and Fees for HUD 221(d)(4) Developers Everything developers need to know about HUD 221(d)(4) fees and requirements.
Better Financing Starts with More Options
$1.2M

offered by

a Bank

at

6.0%
$2M

offered by

an Agency

at

5.6%
$1M

offered by

a Credit Union

at

5.1%
Click Here to Get Quotes
HUD 221(d)(4) Developer Requirements & Fees
Developers interested in taking out an HUD multifamily construction loan like the HUD 221(d)(4) loan must meet certain requirements and also pay certain fees.
Requirements
The general contractor must pay Davis-Bacon wage rates (required by the Department of Labor)

After construction is completed, both the general contractor and owner must submit a cost certification

In addition to submitting the required general contractor information, the general contractor must also provide either:

a 100% performance and payment bond

or a 15-20% cash escrow

or a FHA-accepted letter of credit

The general contractor must also have a liquid net worth of at least 5% of the project's construction contract and additional uncompleted construction work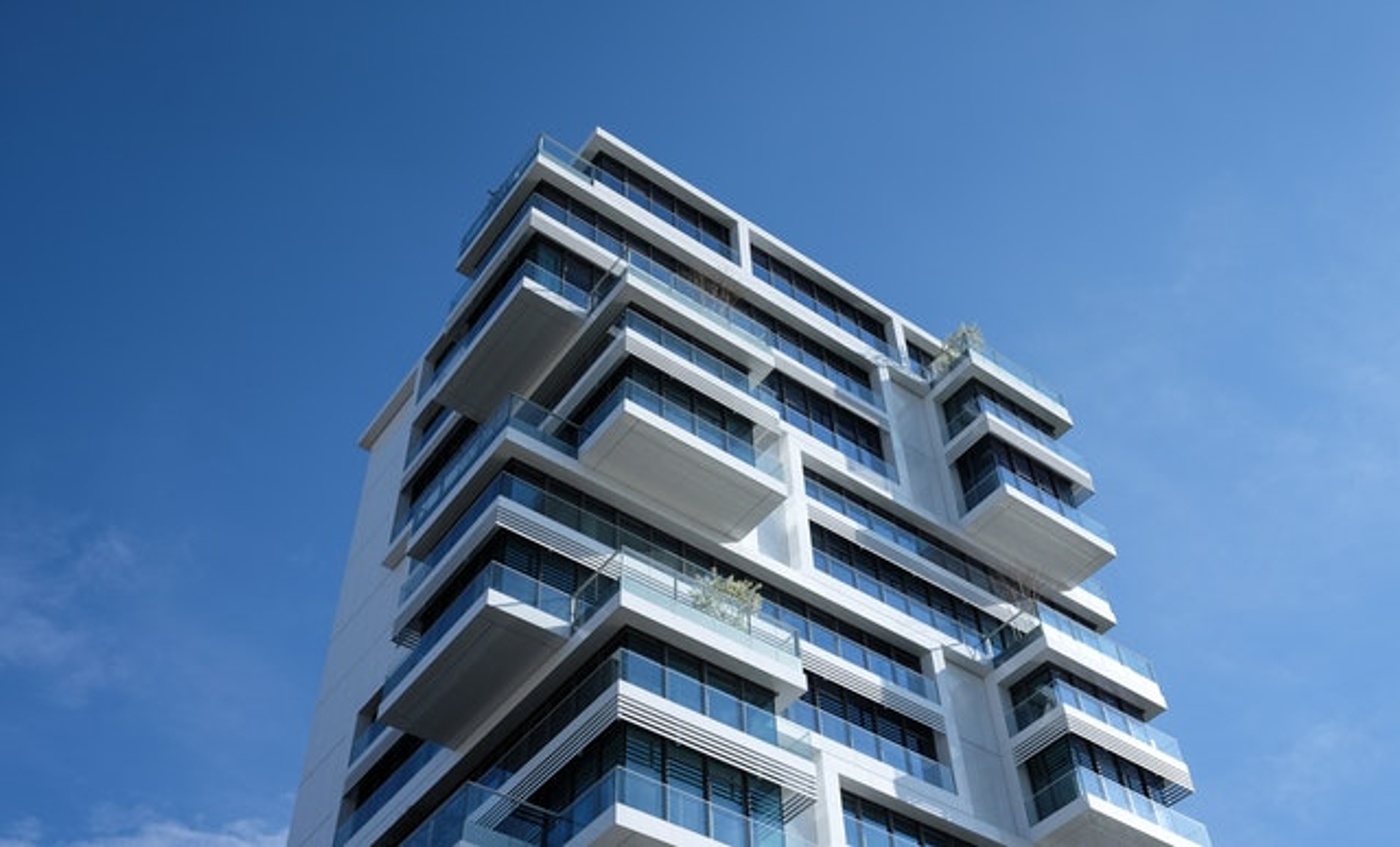 Fees
$25,000 application fee. Covers lender's due diligence and third-party reports:

Construction cost review

Plans and specs review

0.50% FHA inspection fee (paid from mortgage proceeds)

0.30% FHA exam fee (paid in two payments - 0.15% at pre-application, 0.15% at application)

Financing and placement fees: usually capped at 3.50% of the loan amount. Paid from mortgage proceeds at closing

Good-faith deposit (commitment and rate lock): between 0.50% and 1% of loan amount. Paid at commitment, refunded at closing

Standard borrower closing costs such as lender's legal, title, and others
Source: https://www.hud.loans/fha-221d4
TO LEARN MORE ABOUT HUD 221(D)(4) LOAN OPTIONS, FILL OUT THE FORM BELOW AND A HUD LOAN EXPERT WILL GET IN TOUCH.