Environmental Assessments for HUD 221(d)(4) Loans
HUD 221(d)(4) Environmental Assessments Everything you need to know about environmental assessments for FHA 221(d)(4) loans.
Start Your Application and Unlock the Power of Choice
$5.6M

offered by

a Bank
$1.2M

offered by

a Bank
$2M

offered by

an Agency
$1.4M

offered by

a Credit Union
Click Here to Get Quotes!
Environmental Assessments for HUD 221(d)(4) Loans 
In addition to getting a site appraisal, a market study, and other third-party reports, getting an HUD environmental assessment is an essential part of the HUD 221(d)(4) application process. Environmental assessments are required to determine that a potential project is in compliance with local, state, and federal environmental regulations, as well as to make sure that the project does not negatively impact the environment as a whole, the project site, and current or future residents. This means, among other things, that projects must be "free of hazardous materials, contamination, toxic chemicals and gases, and radioactive substances."
Depending on the particulars of a project, it may not always require a full environmental review. However, all HUD 221(d)(4) projects need to comply with the National Environmental Policy Act (NEPA).
Phase I Environmental Site Assessment
One of the most common site assessments for HUD multifamily construction loan projects is the American Society for Testing and Materials (ASTM) Phase I Environmental Site Assessment, commonly known as a Phase I.
Elements of Phase I ESAs
A Phase I Environmental Assessment looks into any past uses of the site that could impact future residents, including:
Determining any previous use of hazardous chemicals, petroleum products, and previous pesticide use

For HUD 221(d)(4) substantial rehabilitation properties, Phase I also looks into potentially hazardous structural elements, like asbestos or lead-based paints, as well as mold and radon

Phase I looks into any past environmental liens on the property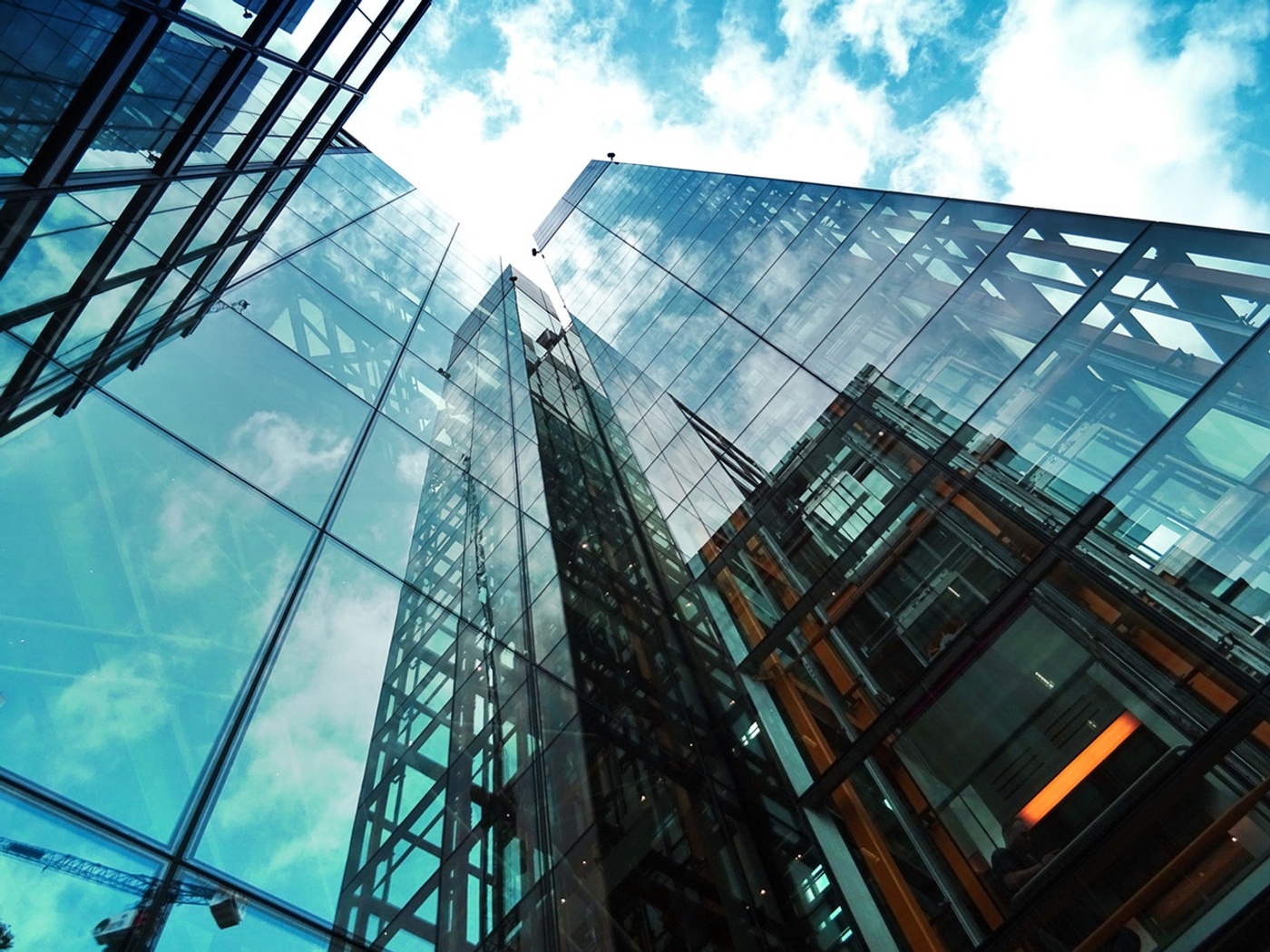 Other Phase I Facts 
The entire Phase I process may take a month, so it's usually to an owner/developer's advantage to begin this process as early as possible

Phase I must be used within 6 months of closing a deal

A Phase I less than a year old may still be able to expedite the new Phase I process, saving significant time and money
Phase II Environmental Assessment 
In cases where there may be a serious or significant history of site contamination, as determined by a Phase I assessment, a Phase II assessment may be required. This involves taking physical samples and doing testing in order to create a secondary report. 
Elements of Phase II ESAs 
A Phase II environmental assessment may involve: 
Surface and sub-surface soil analysis

Groundwater analysis

Installation of monitoring wells

Indoor air sampling

Mold, asbestos sampling, and lead sampling
Due to the fact that it involves physical sampling a Phase II may take significantly longer and be more expensive than a Phase I. However, this completely depends on the scope of the project and the severity of the potential contamination. 
To learn more about the HUD 221(d)(4) application process, fill out the form below and a HUD loan expert will get in touch.