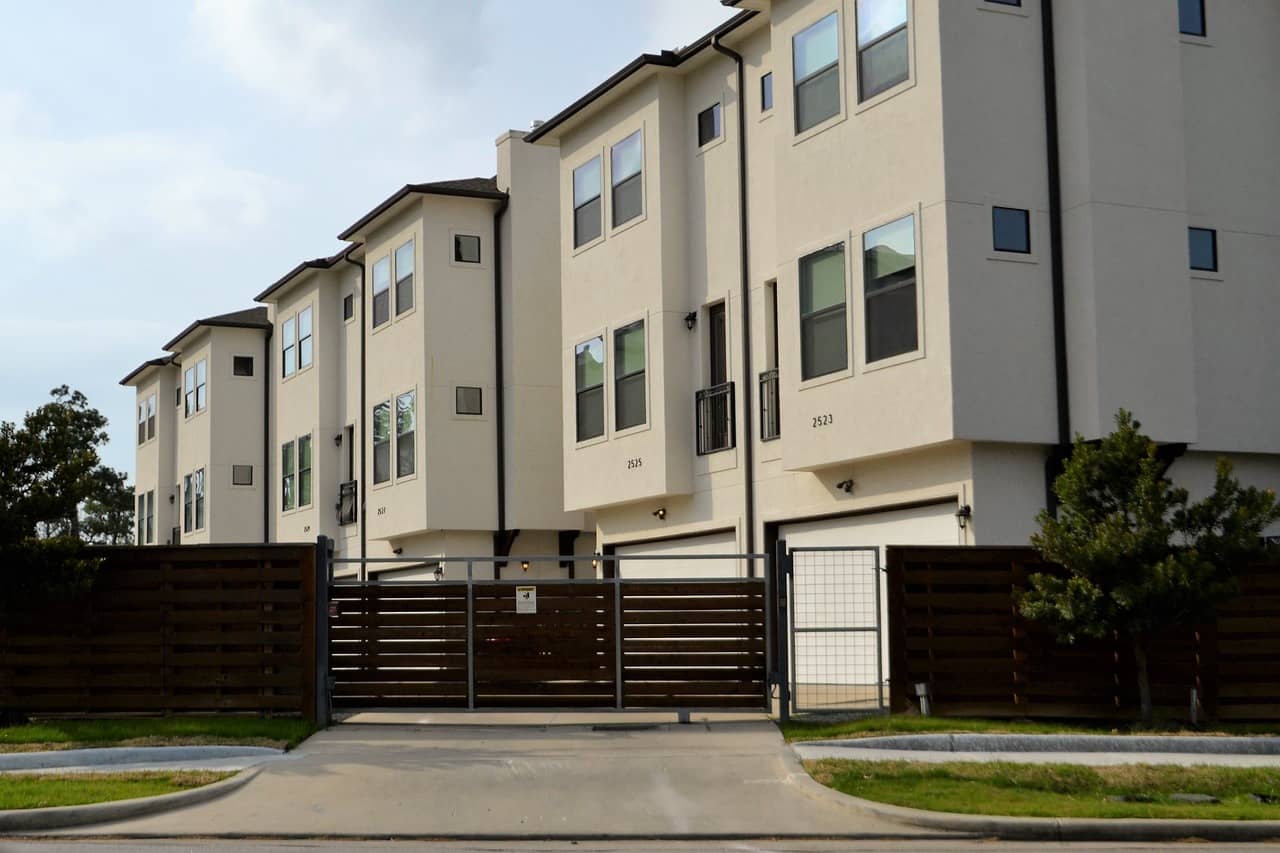 Who can build HUD 221(d)(4) properties?
Eligible Builders for HUD 221(d)(4) Properties 
If you're interested in building multifamily housing, a HUD 221(d)(4) loan can be a great way to finance your project. But who exactly is eligible to build a project with this kind of HUD multifamily construction loan? 
HUD 221(d)(4) Loans are Open to a Variety of Borrowers
As long the borrower/developer has requisite experience and financial credentials, and HUD approves the project, almost any reputable organization or individual is eligible for an FHA 221(d)(4) loan for multifamily construction. Eligible borrowers include:
Nonprofit cooperatives

Builder-sellers

Investor-sponsors

Profit-motivated sponsors

Limited distribution mortgagors

General mortgagors
In other words, getting HUD 221(d)(4) financing rests less on the exact type of organization doing the borrowing, and more on the organization (or individuals) track records. In addition, HUD considers the suitability and financial feasibility of the project itself, something borrowers will have to demonstrate throughout the HUD 221(d)(4) application process. 
To learn more about HUD 221(d)(4) loans, fill out the form below and a HUD mortgage specialist will get in touch.
Or, if you'd like to learn more right now, contact us today.