HUD / FHA 221(D)(4) Loan Facts
All You Need to Know About FHA 221(D)(4) Loans Learn all there is to know about the HUD's popular FHA 221(D)(4) loan and get a free loan quote.
Start Your Application and Unlock the Power of Choice
$5.6M

offered by

a Bank

at

6.1%
$1.2M

offered by

a Bank

at

6.0%
$2M

offered by

an Agency

at

5.6%
$1.4M

offered by

a Credit Union

at

6.1%
Click Here to Get Quotes!
Facts About FHA 221(d)(4) Financing
FHA 221(d)(4) is mortgage insurance for HUD-approved lenders. It is authorized by the National Housing Act (12 U.S.C. 17151 (d)(4). Guaranteed by HUD, these FHA multifamily construction loans are the multifamily industry's, "highest-leverage, lowest-cost, fixed-rate, non-recourse loan available in the business." It is also one of the best known and widely used HUD multifamily loan products on the market.
Keep reading to learn more, or click here to download our easy-to-understand HUD 221(d)(4) term sheet.
Basic Loan Facts
If you're interested in learning more about the loan program, there's no better place to start. Below are some basic facts about HUD 221(D)(4) multifamily construction loans/financing: 
These loans exist for ground-up construction and substantial rehabilitation.

They insure lenders against mortgage defaults.

FHA multifamily construction financing makes capital more readily available for investors and developers. This helps promote construction and/or rehabilitation of rental and cooperative housing for moderate-income and displaced families.

They permit long-term mortgages (up to 40 years) that can be financed with Government National Mortgage Association (GNMA) Mortgage Backed Securities.

HUD 221(d)(4) loans have a fixed interest rate and are fully amortizing for a 40-year term. This does not include an up-to-three-years, interest-only fixed rate construction period. Basically, the loan is fully amortizing for 40 years and fixed for up to 43 years.

In comparison to many bank loans, HUD loans are entirely asset-based. HUD analyzes the property location, the pro forma (current or projected) rents and expenses. HUD also reviews the development team to ensure the project will successfully be constructed. Compared to traditional loans, originating these loans is also more more expensive. HUD 221(d)(4) loans also take longer to close. For those who have never worked with this type of loan, working with an experienced advisor to help you navigate the process is highly recommended. To learn more about how long it takes to close a HUD 221(d)(4) loan, check out our typical HUD multifamily loan timetable.
Get A Free HUD/FHA Multifamily Loan Quote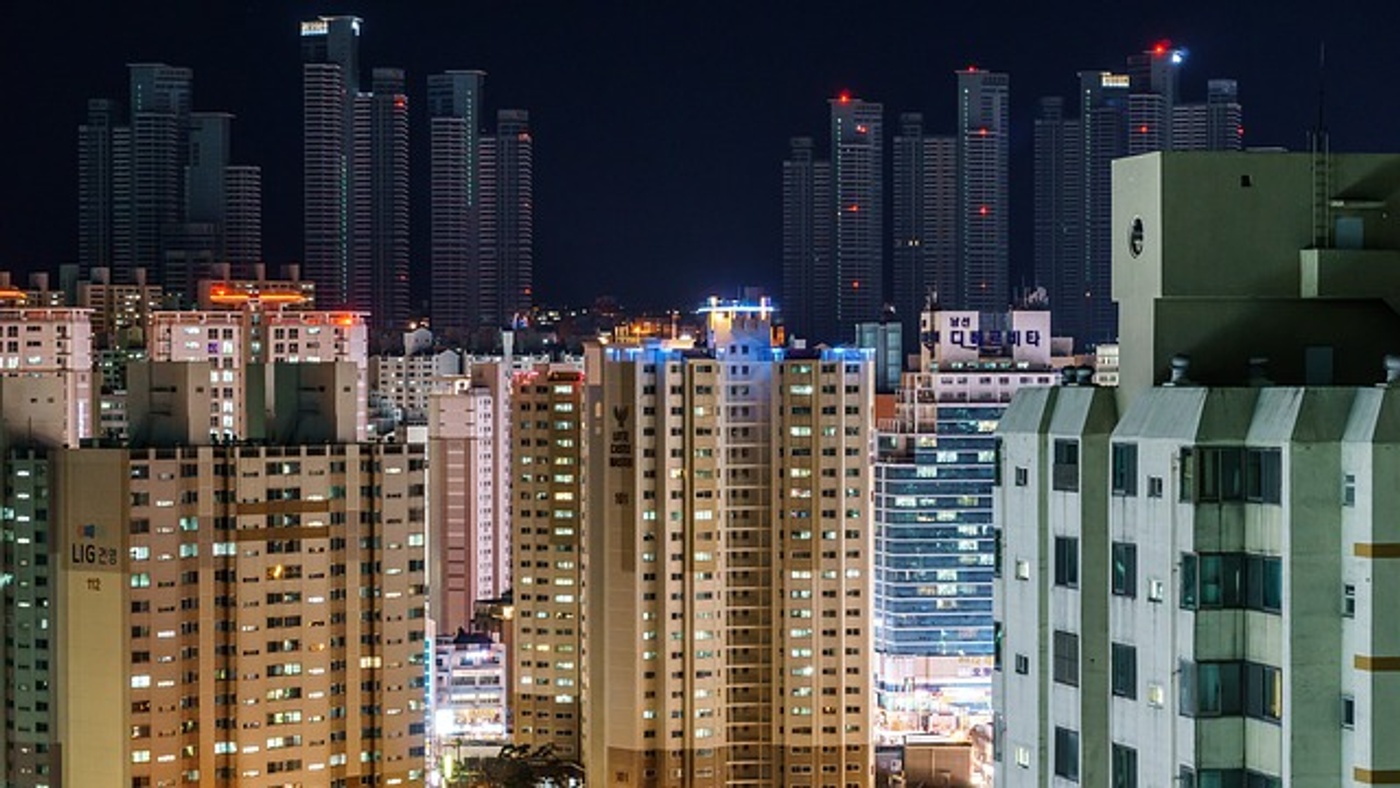 HUD 221(D)(4) Loan Program Synopsis
To help you better understand the FHA 221(d)(4)-insured loan program, we've provided an up to date synopsis below:
Interest rates are highly competitive, though borrowers must pay MIP, though this can sometimes be reduced through a green MIP reduction, which is available for qualified energy-efficient buildings.

FHA 221(d)(4) loans are interest-only during the construction period. This allows up to three additional years of financing at a fixed rate.

All loans must go through a HUD pre-review process.

Projects must adhere to Davis-Bacon prevailing wage standards.

An annual audit of operations is required.

Hard second liens are not allowed. However, soft seconds and stock pledges are allowed if structured in accordance with HUD requirements.

A bonded general contractor is required.

The minimum loan amount is $4 million; exceptions are made on a case-by-case basis. Generally, most 221(d)(4) multifamily construction loans are $15 million and above. There is no maximum loan amount.
To learn more about how HUD 221(d)(4) loans, fill out the form below and HUD loan expert will get in touch.